Last week Brian and I traveled to Vancouver! The reason for our visit was a bit unusual.  Brian is truly a tattoo connoiseur and is willing to go anywhere in the world for the perfect ink.  His current favorite tattoo artist Lil B travels around the world tattooing but doesn't come to the US.  Since Vancouver is the closest to LA that he ever gets, we flew to see him there.  It's funny…When friends asked me where Brian was getting tattooed, my first instinct was to tell them what country rather that what area on his body (which obviously is what they were actually wanting to know).
I thought that I was going to be bored while Brian got tattooed for 3 days, but I had a really nice trip.  I spent some of the time sitting with Brian and chatting with him and B (who is seriously the most hilarious guy ever) and some time off on my own exploring the beautiful city.  The cherry blossoms were in full bloom which was breathtakingly gorgeous! I got together with my girl Sam again (remember I showed her around Beverly Hills the week before?) and she gave me a little tour of her home turf.  We ate a delicious brunch at Cafe Medina and then got tea and donuts at 49th Parallel.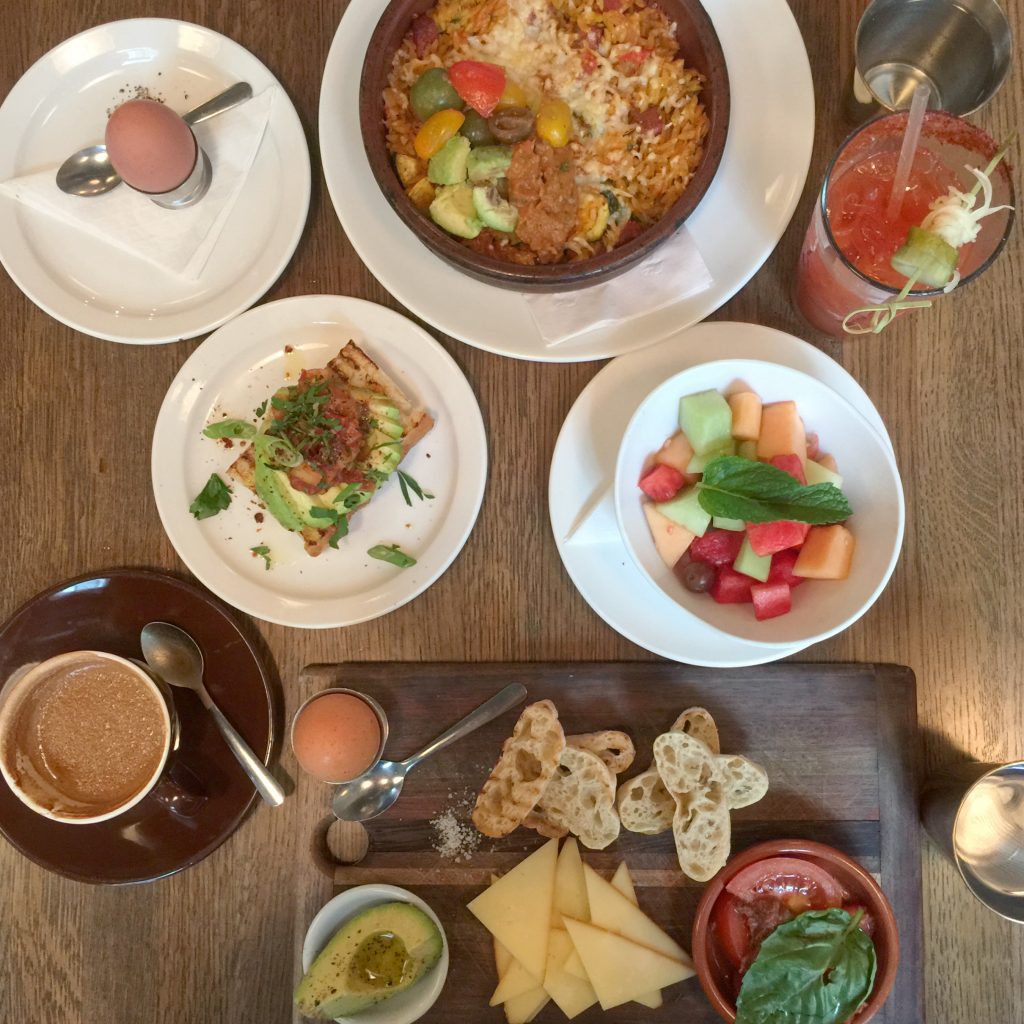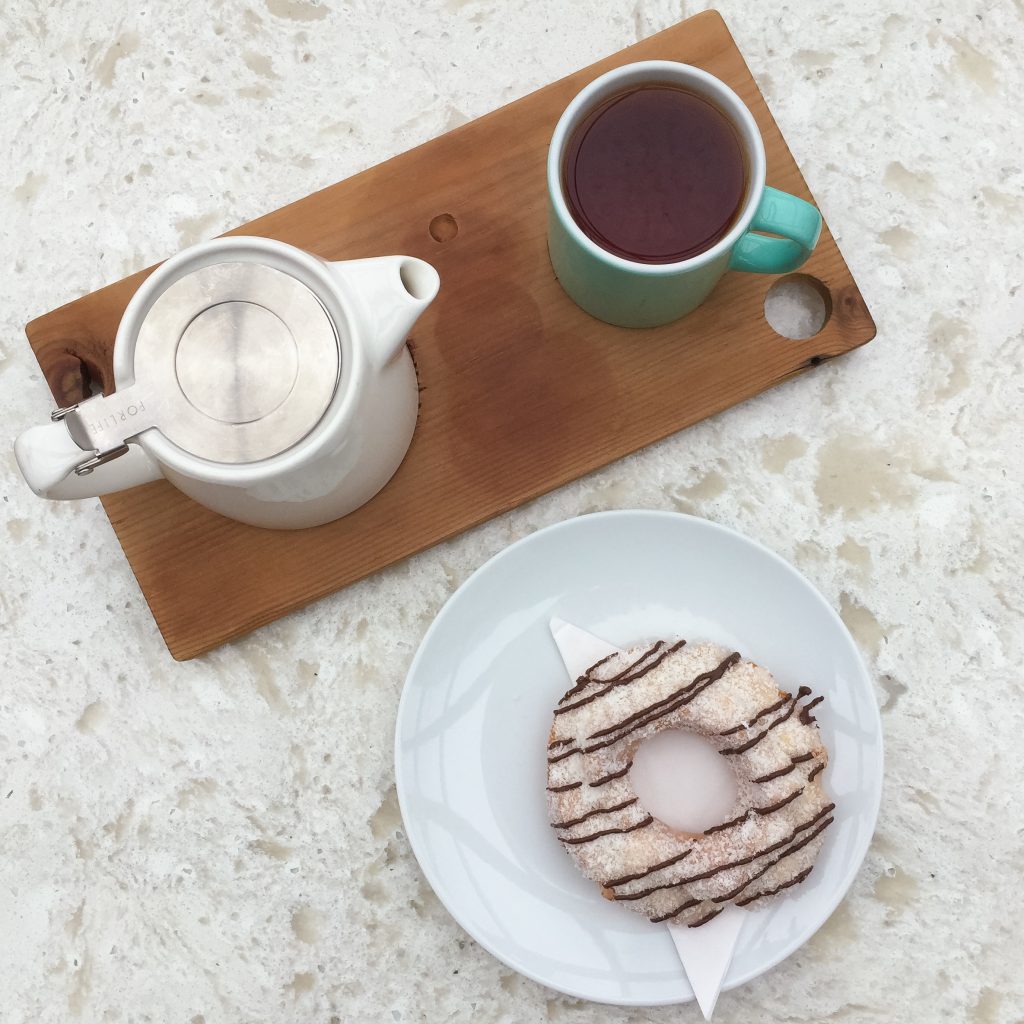 I also met up with the gorgeous Ana of AnaV Beauty.  We worked on a SUPER exciting collaboration together which I will share with you in my next post, so stay tuned!
When Brian's tattoos were finished, we had a day and a half to site see together.  We started the day by eating amazing waffles at Nero Belgian Waffles.  After that, we walked around Stanley Park for a while.  Then we made our way to Gastown for some shopping.  I fell in love with a few cute pieces at Lynnsteven and The Latest Scoop.  Then we got dinner at the yummiest sushi spot called Shizenya.  The sushi in Van is some of the best I've ever had!! So fresh AND inexpensive…Win win!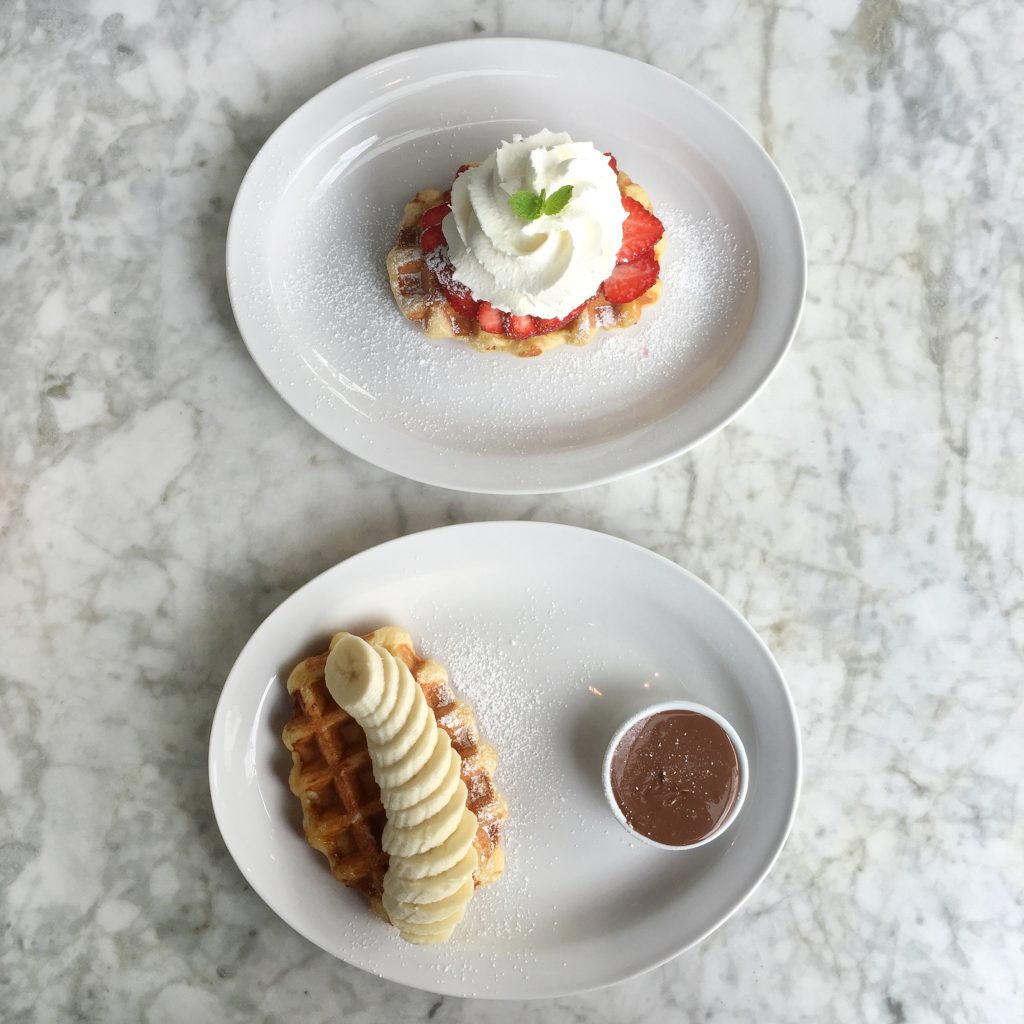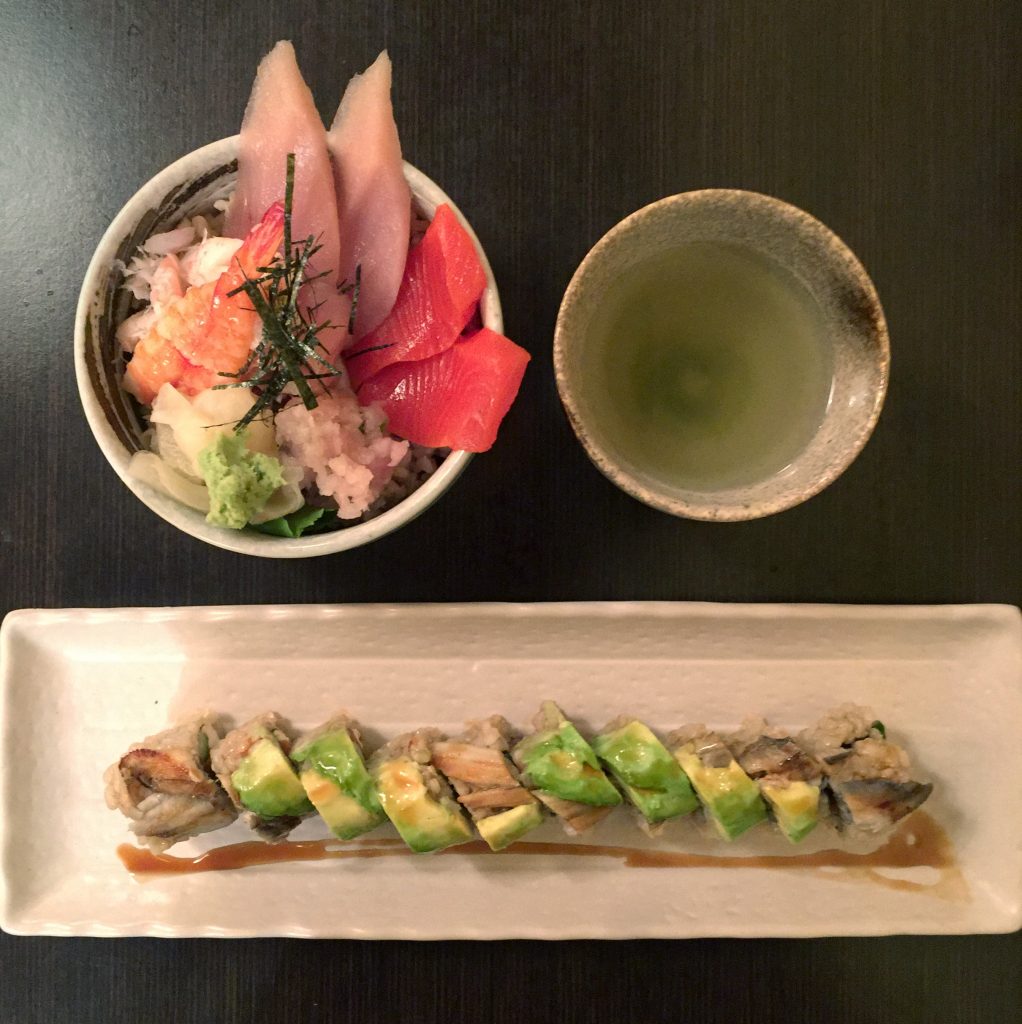 I had such a great time in Van City! Canadians are incredibly friendly and the city is just so clean and refreshing.  I really want to go back 🙂
xoxox
Emily
SHOP THE LOOK:
Top: Des Petits Haute
Jeans: Just Black
Boots: Frye
Bag: vintage