If you follow along on Instagram, you may have read recently that I had Botox and lip filler procedures at Skin by Lovely.  I have had my lips augmented previously at a different location, but had never experimented with Botox before.  I was super excited to let you guys know my thoughts on both the procedures and this darling little aesthetics office in Santa Monica!
Botox and Lip Filler
MY GOALS
When I last had my lips done in August 2015, I had 1 syringe of Juvederm injected.  I was fairly happy with the results, though there was slightly too much placed in the philtrum area (the columns above the upper lip) and the upper lip was subtly uneven as well.  I still had a bit of residual filler left in my lips then (maybe around half a syringe).  What I was looking to achieve with Skin by Lovely was a fuller yet still natural pout.
I had begun to notice fine lines developing on my forehead, and I have always heard that it is a good idea to correct those early on with Botox so that they never have a chance to develop into deep-set wrinkles.  I also was starting to be bothered by my brow drooping a bit, which sometimes gave me a sleepy, squinty appearance.  I was hoping to have my forehead fine lines smoothed out, and also a subtle brow lift by addressing a few different facial muscle groups with Botox.
THE PROCEDURE
I had my appointment with Stacey, who is so sweet and made me feel completely at ease.  After carefully discussing together what I hoped to achieve, she started numbing me up.  The only numbing that was needed for the Botox was some ice since it is a fairly painless procedure.  She injected me in my forehead to address the fine lines, and then in my temple area to lift my brows.  An interesting fact about Botox is that it takes up to 10 days to take effect, so I was not able to notice the results right away.
Since I found my lip augmentation quite uncomfortable last summer, I requested both a dental block (nerve numbing with injections of lidocaine inside your mouth like you would receive at the dentist) and numbing cream.  With these two agents combined, I was happy as a clam while Stacey injected.  She was incredibly meticulous while she worked, noticing and correcting the tiniest little details.  During this appointment, she injected approximately half a syringe into my lips.  She instructed me to allow them to heal and settle, and then come back in 2 weeks so we could discuss the results and inject the second half of the syringe if I wanted.
When I went back for my second appointment after a couple of weeks, I decided to have the rest of the syringe injected.  I requested that it mostly be injected in the perimeter in order to add even more to that slightly flipped and pouty upper lip.
HEALING, AFTERCARE & RESULTS
I noticed my Botox kicking in after a few days, but for some people it takes a little over a week.  I love how much more awake and open my face looks with the brow lift, plus my forehead is smooth and wrinkle-free! Though the results of the lip augmentation were immediate, they weren't fully settled for 2-3 weeks.  I'm extremely happy with the shape and size now.  They are plump and feminine without looking fake.
Other than the dental block, the other most important thing that I changed from last time and would whole-heartedly suggest is Arnica.  Arnica is an herbal medication that both prevents and treats bruising.  It comes in topical and oral versions, and I used both of them.  The ones I use are this and this.  It's best to start taking the Arnica tablets a few days before the procedure.  It comes in a bunch of different strengths, and the one I linked to is one of the strongest (which is what you want).  When I had my lips injected last time, I experienced horrible bruising for about 2 weeks.  My whole mouth and the area underneath my nose was dark purple and blue! Since I used Arnica this time, I only had bruising for 5 days and it was way milder.  I experienced no bruising at all from the Botox.
————————————–
Overall, I'm so beyond happy with my experience at Skin by Lovely.  I could not recommend them any more highly.  If you live in the LA area and are interested in Botox or lip filler, be sure to check them out! Mention Haus of Hounds at your Skin by Lovely checkout to receive $50 off your dermal filler lip enhancement treatment or when you do 15 or more units of Botox. One code use per person.
xoxox
Emily
BEFORE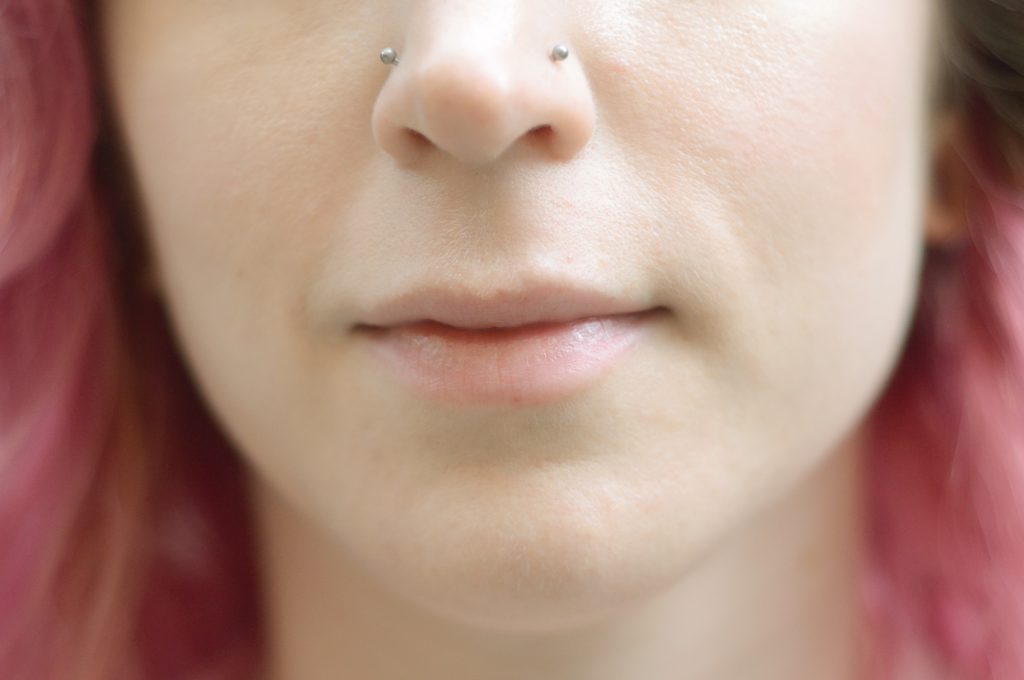 AFTER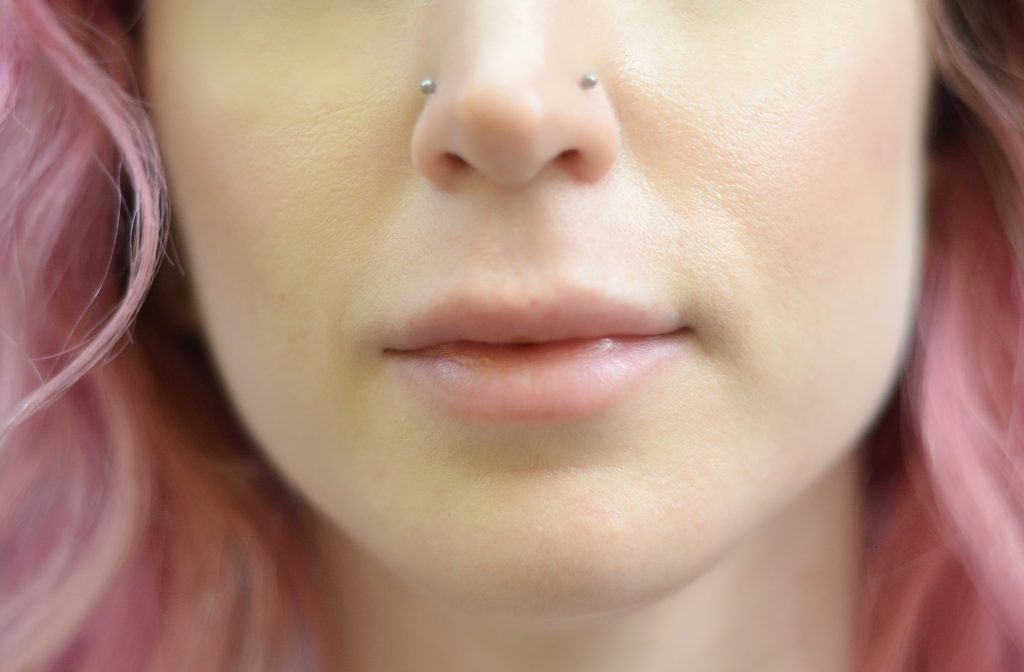 BEFORE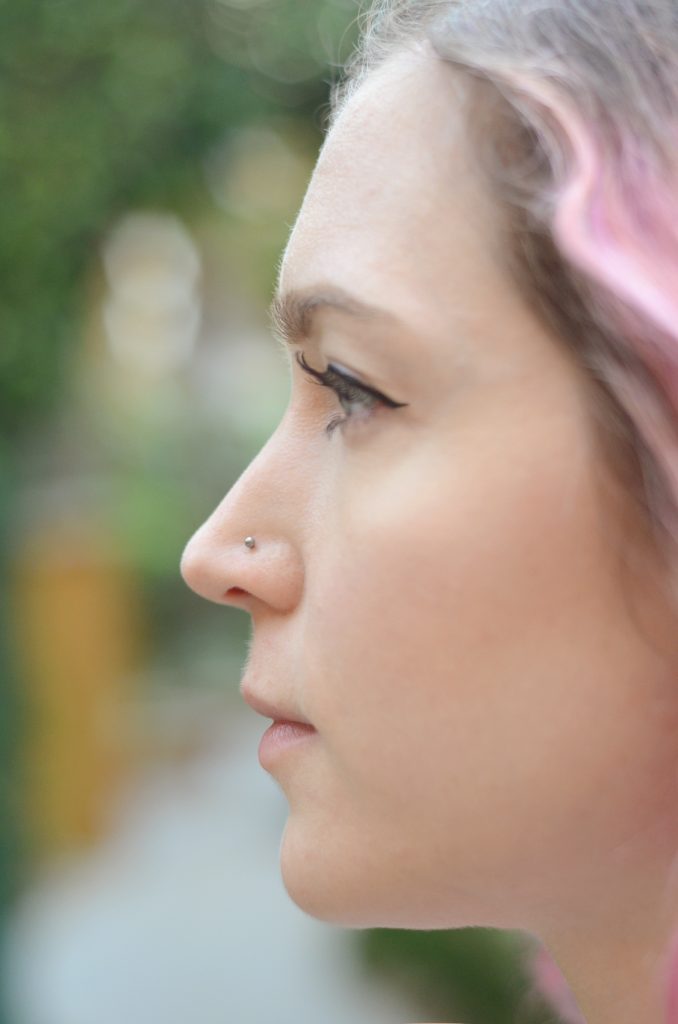 AFTER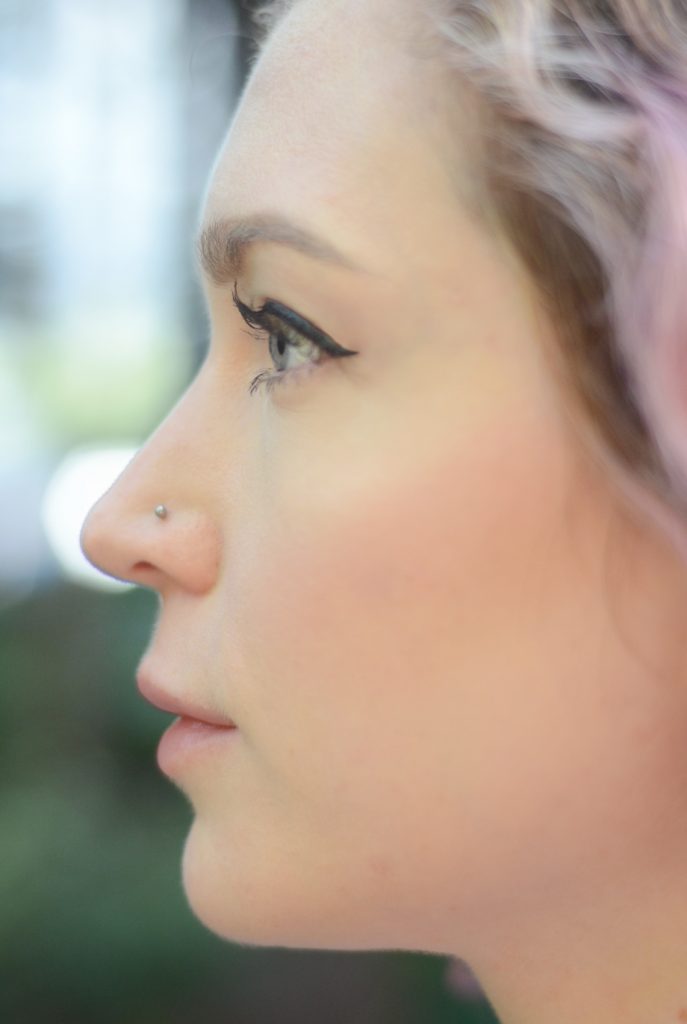 BEFORE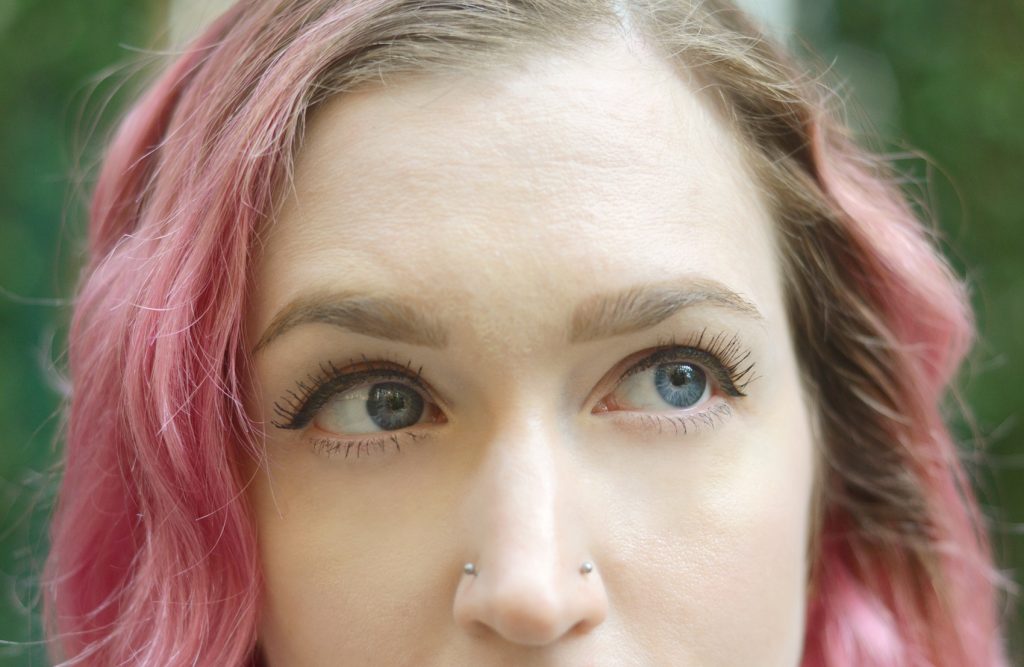 AFTER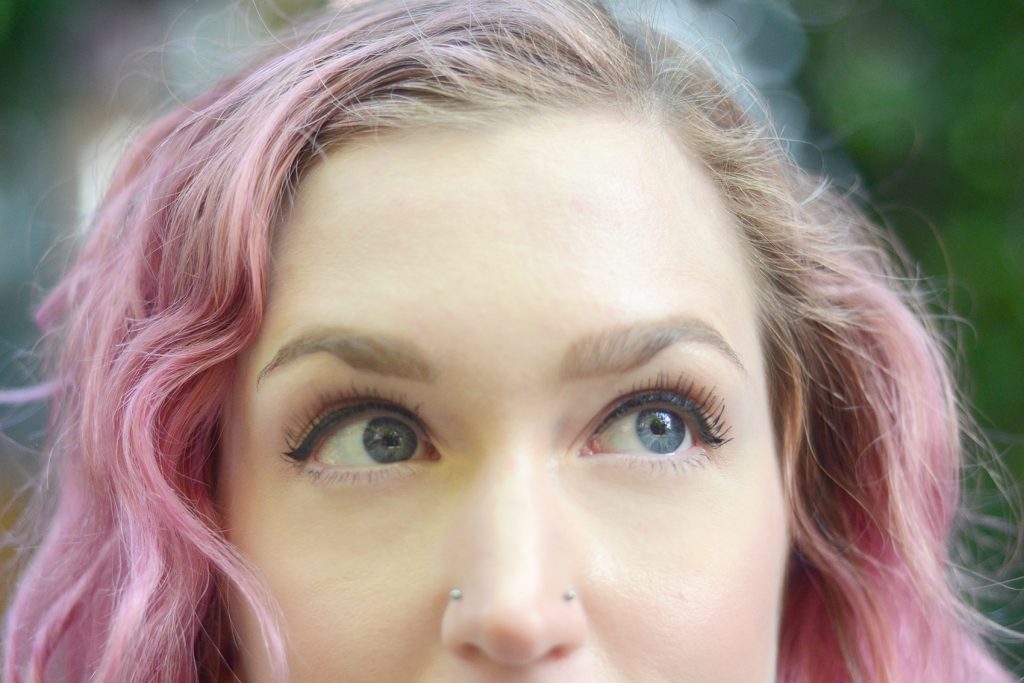 BEFORE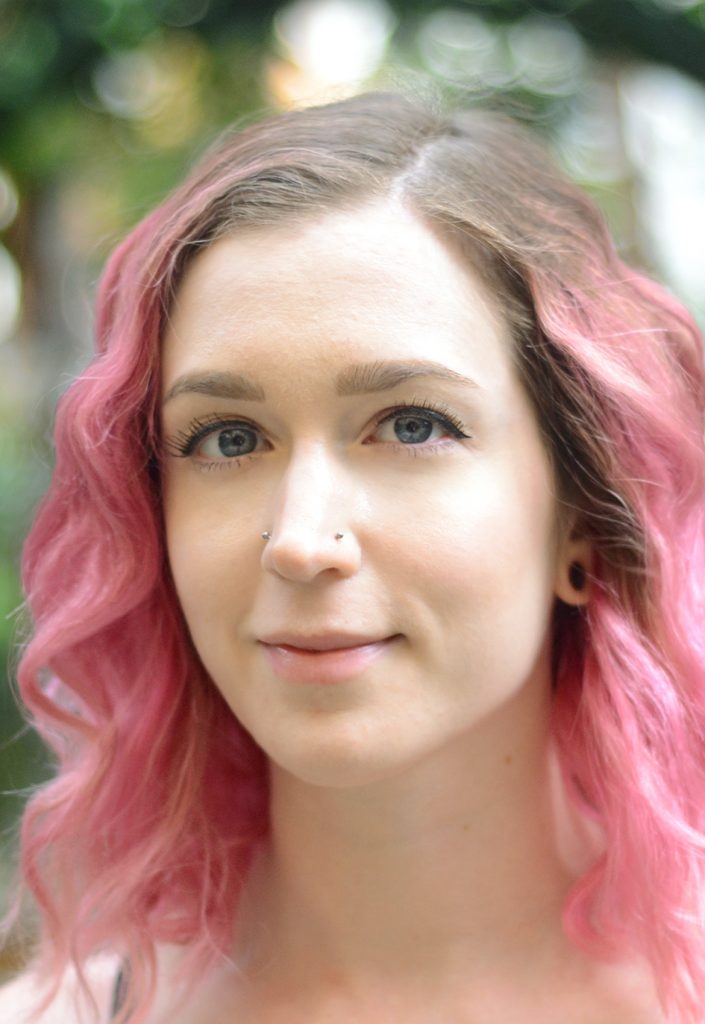 AFTER