This conversation has been sponsored by VIPme.  As always, all opinions are my own.
I honestly can't believe it's August already.  Even though the temperatures in Los Angeles are pretty summery year-round, the summer months still tend to fly by.  August is the month when everyone starts to think about fall fashion.  Bloggers start to post photos in boots, sweaters, and scarves even though it is still 95 degrees outside.
The thing is, I've never really been a huge fan of fall and winter fashion.  I don't like sleeves, hats, or scarves.  The colors that are shown for fall and winter months are always darker, richer, and more muted than the pretty pastels and vibrant hues I buy during spring and summer.  Fabrics become heavier.  Leather and wool replace silk and cotton.   I moved to LA to get away from the dreary weather, so why should I have to dress for it? I work hard staying in shape and keeping my skin healthy with sunscreen and treatments at Skin By Lovely; why should I have to cover it up? I don't think anyone should have to feel like they have to dress a certain way just because the seasonal trends dictate it.
If you love brights and pastels like I do, you should in no way feel that you have to pack them away until next spring.  I plan on continuing to wear pretty pinks like this dress from VIPme all year.  When the weather does start to get chillier, here are some ideas for taking a lovely pastel outfit and adding some warmth without resorting to drab and bulky layers.  You can use my coupon code SIEmily87 for $5 off a purchase of $50 or more at VIPme, including any of these pieces!

1. Coordinate your layers
Jackets don't need to be drab and dreary! I love the idea of coordinating a similarly-colored jacket or blazer with one of my summery dresses or rompers.  This one actually comes with the romper.
——————————————————————————————————————-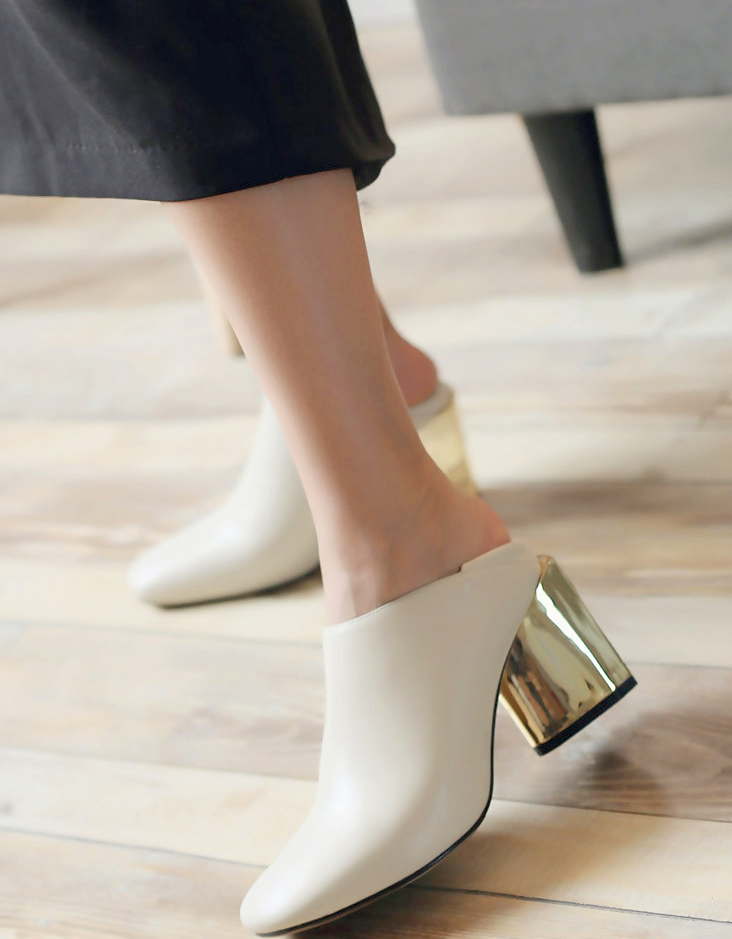 2.  Mules & slides
Too chilly for sandals but you can't handle the thought of boots? Close-toed mules like these are a great option.  The silhouette is chunky and trendy, but the cream and gold coloring keep them light and feminine.
——————————————————————————————————————-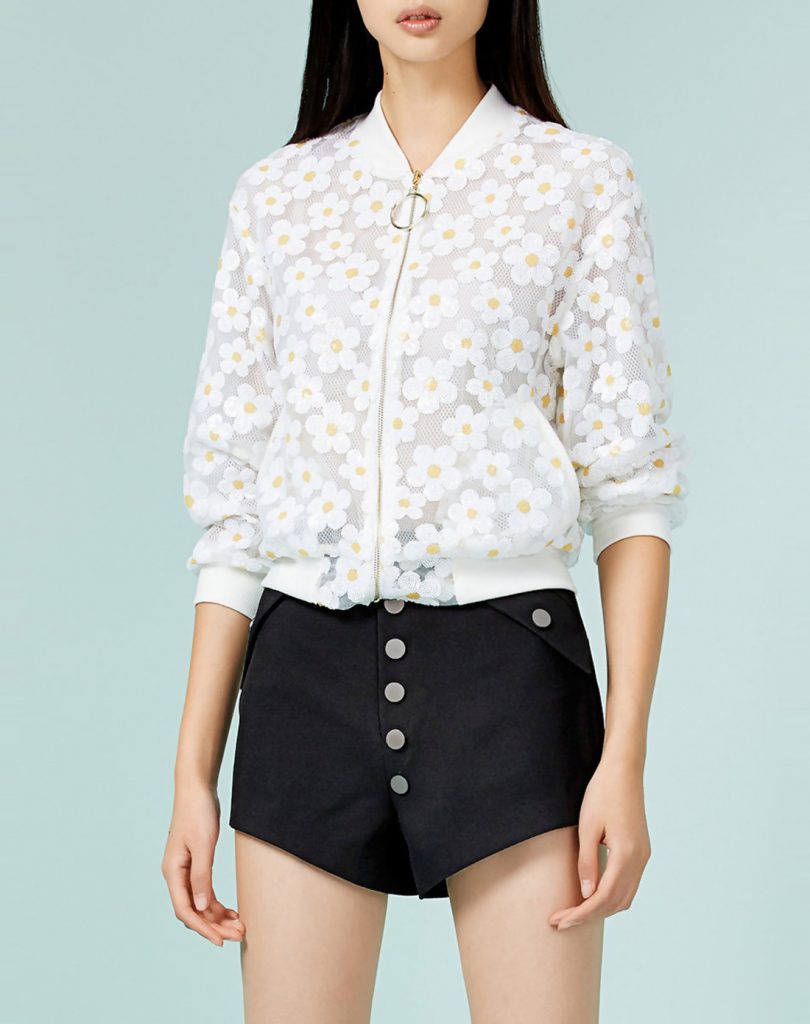 3.  Warmth without the "BLAH"
Adding a layer for warmth doesn't mean you need to sacrifice you favorite warm-weather patterns.  The print and texture of this jacket are so sweet.
——————————————————————————————————————-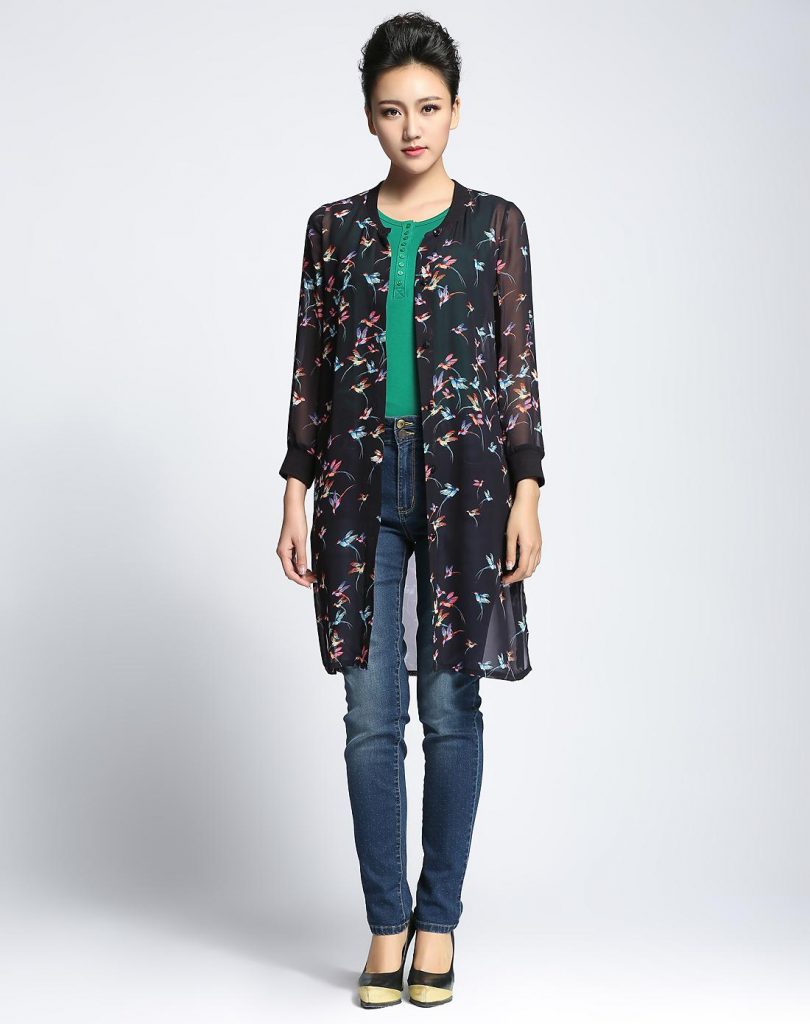 4.  Sheer coverage
It is also easy to add extra coverage to a feminine outfit without a heavy look or feel.  Sheer kimonos like this were so popular this summer and are a great way to cover your arms while still showing your figure and outfit beneath.
——————————————————————————————————————-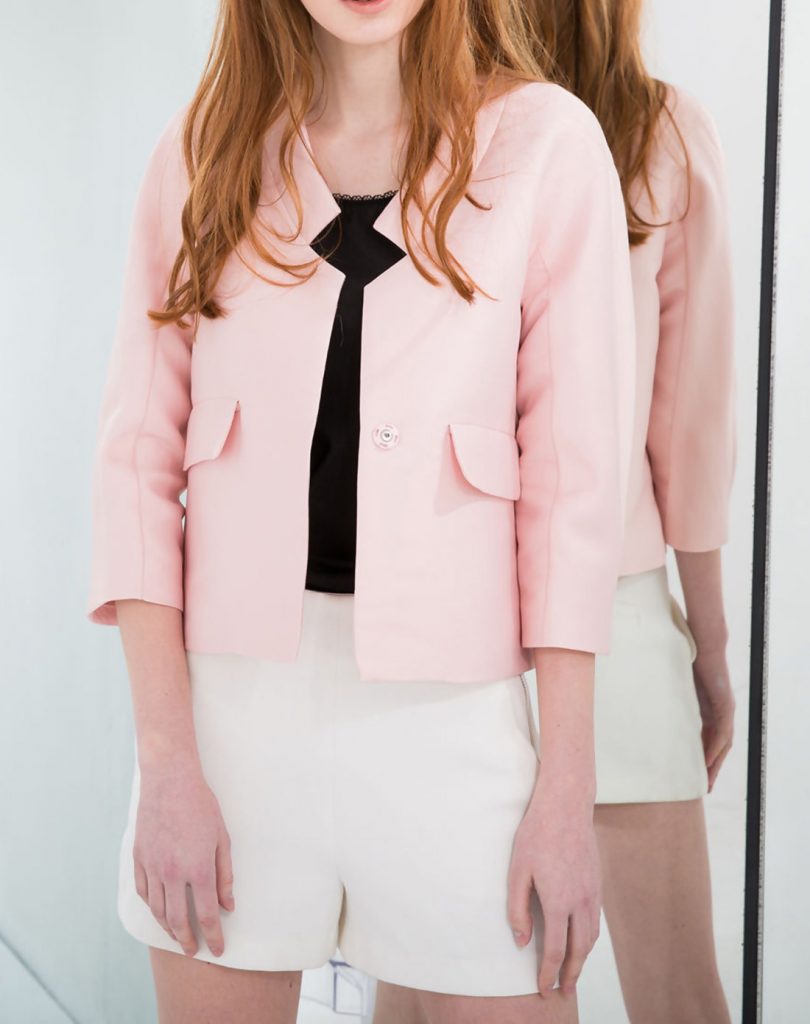 5. Blazers are your bestie
A good blazer can make you look super long and lean despite covering you up.  Forget black, I'm all about a colored blazer! I absolutely love this pale pink one, and white ones always look amazing too.
——————————————————————————————————————-
What do you think about the upcoming transition to fall? Are you ready to pack up your summer wardrobe or are you going to keep on wearing it?
xoxox
Emily
——————————————————————————————————————-
Download the VIPme app! For IOS click here and Android click here.
Click here to watch a video from VIPme.com called I AM #UniquelyME.